Marta de Menezes é uma artista portuguesa (Lisboa, 1975) licenciada em Belas Artes pela Universidade de Lisboa, com mestrado em História da Arte e Cultura Visual pela Universidade de Oxford, e doutoranda na Universidade de Leiden. Ela explora a intersecção entre Arte e Biologia, a trabalhar em laboratórios de pesquisa na busca de demonstrar que novas tecnologias biológicas podem ser usadas como meio de arte.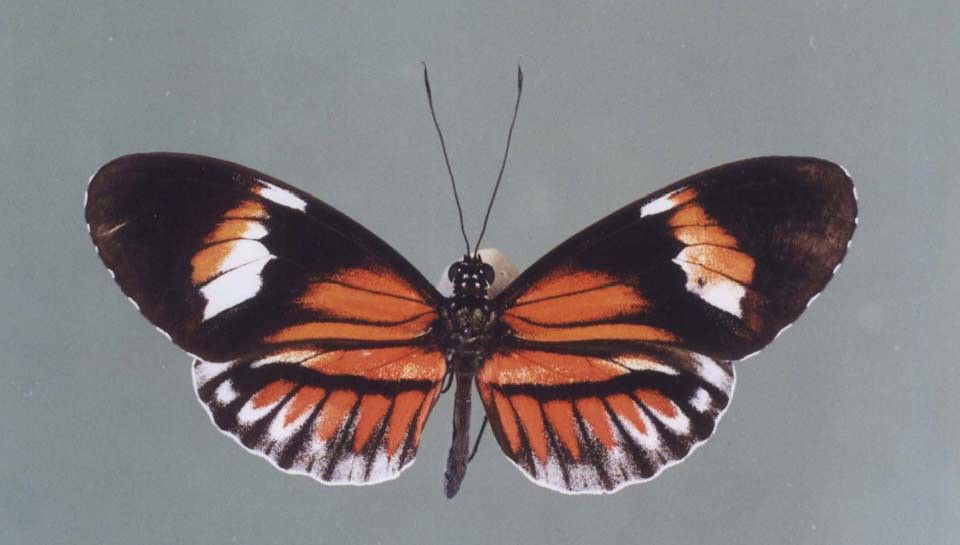 Em 1999, Menezes criou sua primeira obra de arte biológica (Nature?), pela modificação de padrões das asas de borboletas vivas. Desde então, ela usa diversas técnicas biológicas, incluindo ressonância magnética funcional do cérebro para criar retratos onde a mente pode ser visualizada (Functional Portraits, 2002); sondas de DNA fluorescentes para criar micro-esculturas em núcleos de células humanas (nucleArt, 2002); esculturas feitas de proteínas (Proteic Portrait, 2002–2007), DNA (Innercloud, 2003; The Family, 2004) ou incorporando neurônios vivos (Tree of Knowledge, 2005) ou bactérias (Decon, 2007).

IN THE BEGINNING THERE WAS THE WORD


Seu trabalho foi apresentado internacionalmente em exposições, artigos e palestras. Atualmente é diretora artística da Ectopia, laboratório de arte experimental em Lisboa, e diretora da Cultivamos Cultura no sul de Portugal.
CONVIVER (TO COEXIST) | IMMORTALITY FOR TWO
Created with